The Stolz company
yesterday, today, tomorrow
Stolz was founded in 1953 with the development of the lava works in Kirchweiler by Bruno Stolz. By 1961, the annual production from this site alone was 100,000 tons. Over the subsequent years, the company expanded continuously, setting up further lava works in neighbouring localities. The company is still managed now as a 3rd generation family company and is RAL-listed and monitored.
Around 10 times the quantity of material compared to the founding year are now quarried and further processed at the current five sites - approximately 1.2 million tons. Today, our own treatment plants produce, amongst other things, roof and recultivation substrates and our set-aside areas are converted into environmentally-friendly landfills for mineral wastes.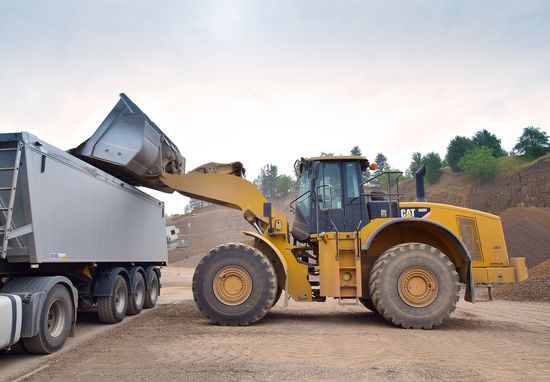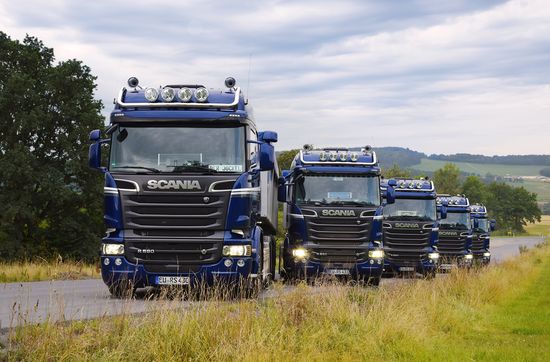 Company owned fleet
The company fleet has grown together with the increasing volumes quarried, reaching 50 trucks an 1 tandem truck. At the current time, making haulage and logistics services a significant part of company activities.
What has not changed over the years is the viewpoint of the management. Consumer-friendly prices, environmentally-compatible production, comprehensive service and customer friendliness - these still characterise Stolz today.
These are also seen as the company's responsibility for their own successful future and the future of the volcanic Eifel region and its inhabitants.