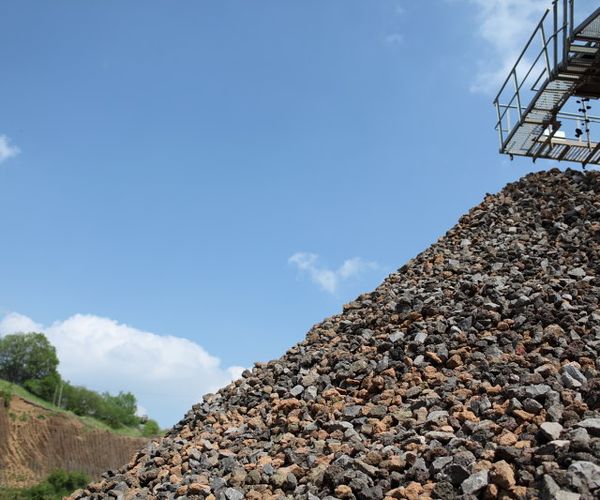 All Stolz products are subject to the same process during extraction and production, consisting of:
Drilling, blasting, breaking,
sieving and grading
These processes have been continuously refined over the decades in the Stolz plants.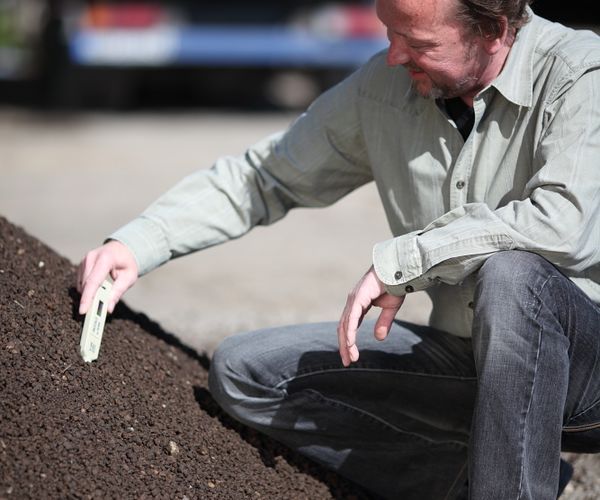 The results are environmentally-friendly prices, environmental compatibility and protection of resources.
The Stolz company is RAL-listed and monitored. All products are also monitored according to the latest directives.
If you have any questions about quality assurance, the Stolz team will be glad to answer them.