Welcome to Stolz
We supply quality building materials
Stolz excavates lava and basalt in the volcanic Eifel region at their five company-owned quarries. The raw products are optimised for various applications in special processing plants. The product range covers almost all types of bulk materials. Further information about the numerous products and application options can be found on our product page.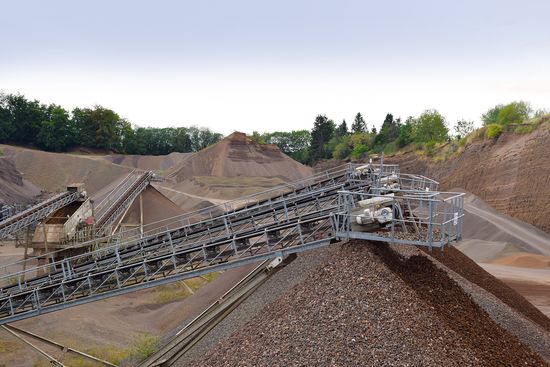 Products are transported by means of the company fleet of vehicles. Equipped with our modern and powerful vehicles, we can rapidly and easily transport even large delivery volumes.
We also offer our competency in the logistics sector as a separate service. Go to our logistics page to find out more about our fleet, our certifications and all special options
The Stolz company at a glance:
The company currently employs 91 people. Our fleet comprises 51 vehicles. The annual production of lava and basalts is approximately 1.2 million tons, quarried from our own 6 quarries. In addition, Stolz has several landfill sites for mineral waste. The Stolz headquarters are located at Hillesheim in the Eifel.